Call Jason @ 763.780.2944 to Sketch Your Next Remodeling Project!
Click to View Photos and Details of Remodelers Showcase Model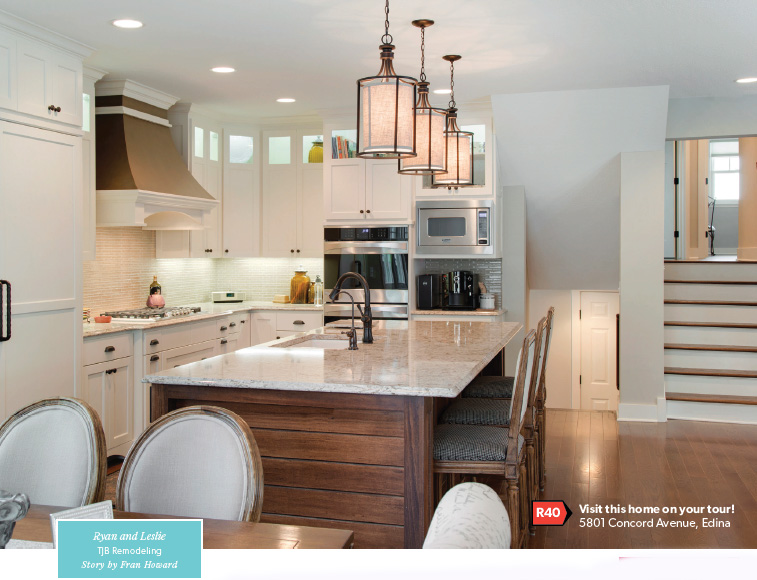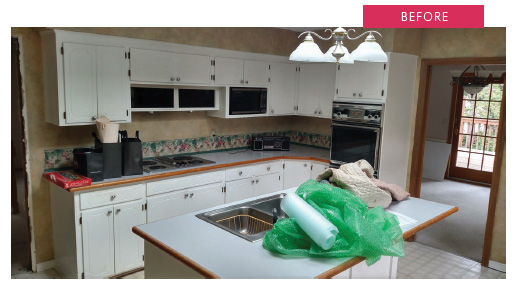 Living Well with Teens
By Fran Howard
When Ryan and Leslie purchased their east Edina home in 1999, they had a toddler and a second child on the way. The three-bedroom, four-level split home worked well even after their third child was born-but only for a while.
"The three bedrooms were adjacent to each other and the bathroom was in the middle. It worked great when the kids were little, but when they became teenagers, it was not so good," says Ryan. The lack of privacy, a leaky pipe in the main bathroom, and a mal-functioning 1980s-era kitchen convinced them they had to do something.
After talking to a couple of remodelers, Ryan and Leslie were no further along in deciding whether to just fix the bathroom or tackle a kitchen remodel as well. They even considered buying a new home or tearing down their existing home and building new. It wasn't until they visited a nearby model home by TJB Homes and talked to Jason Budzynski, who heads up the firm's remodeling division, that they received some direction. "We loved him from the get-go," says Leslie. "He was throwing out ideas right on the spot."
TJB's solution was to add another level to the home for a new owners' suite, reconfigure an office, the kitchen, and the living area, replace the deck with a four-season porch, and add an open front porch. The additions gave the family an extra 840 square feet, and the reconfiguration provided everyone with their longed-for privacy. The couple's two daughters, ages 16 and 12, who are like Oscar and Felix according to their mother, now each have a bedroom of their own, and their 17-year-old brother no longer shares a bathroom with his parents.
"The kids are so happy, and the upstairs is lovely," says Leslie, who enjoys everything about the new and reconfigured spaces. Ryan is thrilled with his new owners' suite sauna, and they both are pleased with how the process went. "The experience we had with TJB was phenomenal," says Leslie. The family moved out August 16 and back into their remodeled home December 9.
"TJB was on time, professional, and personal," adds Ryan. "They have good subcontractors and a good rapport with those subcontractors."
Click to View Photos and Details of Remodelers Showcase Model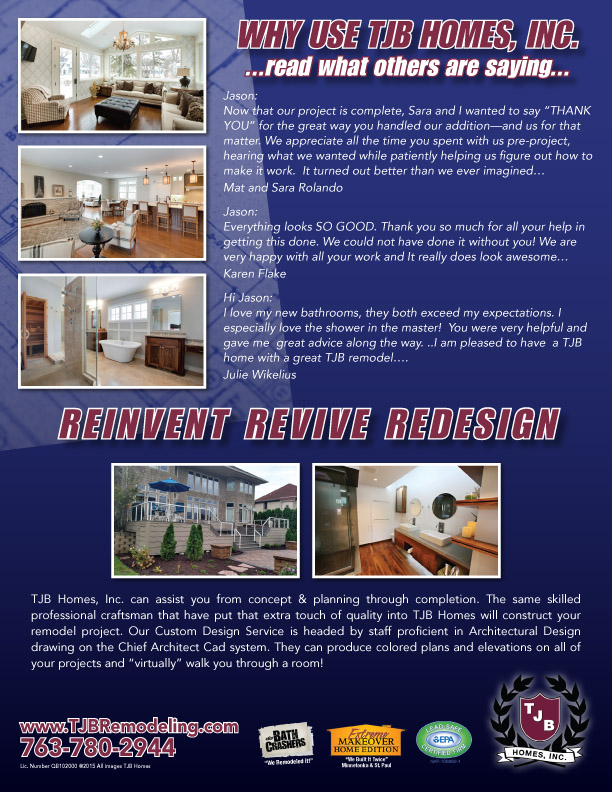 A Client's Best Friend
While tots his age were playing kick-the-can, Jason Budzynski's game was "How many nails can one find?" at his builder-father's homes. "My entire life was spent on the jobsites of TJB Homes," he declares. At ten Jason was cleaning windows and floors. By 12, he'd taken up the nail gun of a finisher, and by 14, "I could trim out and finish a house myself."
No surprise, then, that today he heads up the 35-year-old company's strong remodeling division, responsible for 22 projects last year - adding and reimagining everything from whole-house renovations, to kitchens and baths.
Speaking of baths! TJB's star turn on eight episodes of "Bath Crashers" has driven business through the roof, with customers reporting, "Mom saw the show and said, 'You have to use those guys!'"
Clients appreciate that "it's a family business, backed by the integrity of 35 years," reports Jason, who also credits his personal dedication: "I run and oversee every remodeling project, starting with the first meeting to the last day. I'm close to the client, becoming best friends with the families that I work with."
Scads of happy customers back those bold statements
Call Jason to Sketch Your Next Remodeling Project!
(763) 780-2944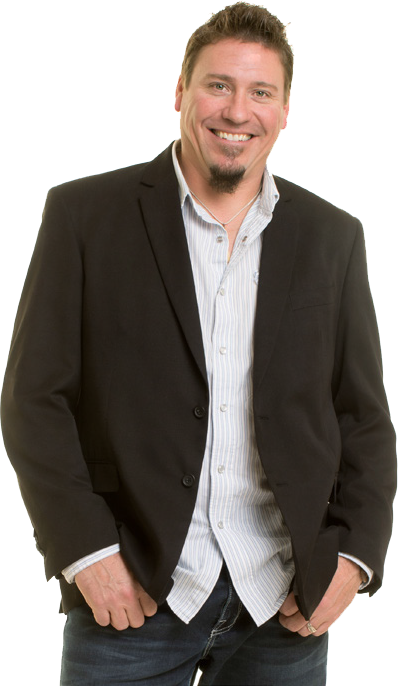 About TJB Homes Remodeling Division
TJB Homes, Inc. will assist you from concept & designing through the completion of your renovation project. The same skilled professional craftsman that adds that extra touch of quality into TJB Homes new construction, will construct your project. Our Custom Design Service is headed by a staff proficient in Chief Architect & Auto CAD Design programs. We can produce colored plans and elevations for ALL of your projects and "Virtually" walk you through your new space! TJB Homes runs a tight ship, we create a daily schedule before the project even begins and sets the completion date. You can expect experienced craftsmen working on your project daily! Give TJB a call, see what they can Sketch up for you!
TJB Homes Remodeling Division can handle all your projects including kitchens, bathrooms, home additions, cedar decks, three season porches, four season porches, screened porches, fireplaces & entertainment centers, rec rooms, wet bars, spas & whirlpools. See our Gallery of Remodels for some photo examples of our work. View our Parade of Homes Remodelers Showcase homesSM current and past projects.
Home remodeling is a financial investment that you can enjoy every day. You want to hire the right professionals for the job. You can trust TJB Homes Remodeling. Don't just take our word for it, take a look as what some of our satisfied customers say in the Customer Testimonials section.
TJB Homes is the premier home builder on the Internet with over 1,000 web pages of information about golf course homes, new home construction, Parade of HomesSM, model homes, distinctive homes, floor plans, homesites and financing. If you are interested in new home construction please visit TJBHomes.com for more info.
Send us an
Email
(Only Name & Email Fields Required)
Our Headquarters
9100 Baltimore Street
Suite 102
Blaine, MN 55449
Call us
Email Address